Deck Techs
Hundreds of brews ranging from casual to competitive, packaged in engaging and entertaining videos. Every deck is designed to be fun to pilot with many ways to play
View Commanders
Advice
From set reviews to tier lists to "Buy these cards now," the channel produces a ton of useful and interesting content to watch and hopefully learn something
Watch Now
Gameplay
Fast-paced (or slow-paced) MTG action and streamlined gameplay with custom brewed decks - usually recorded on MTG Arena - fun and entertaining for everyone!
Watch Now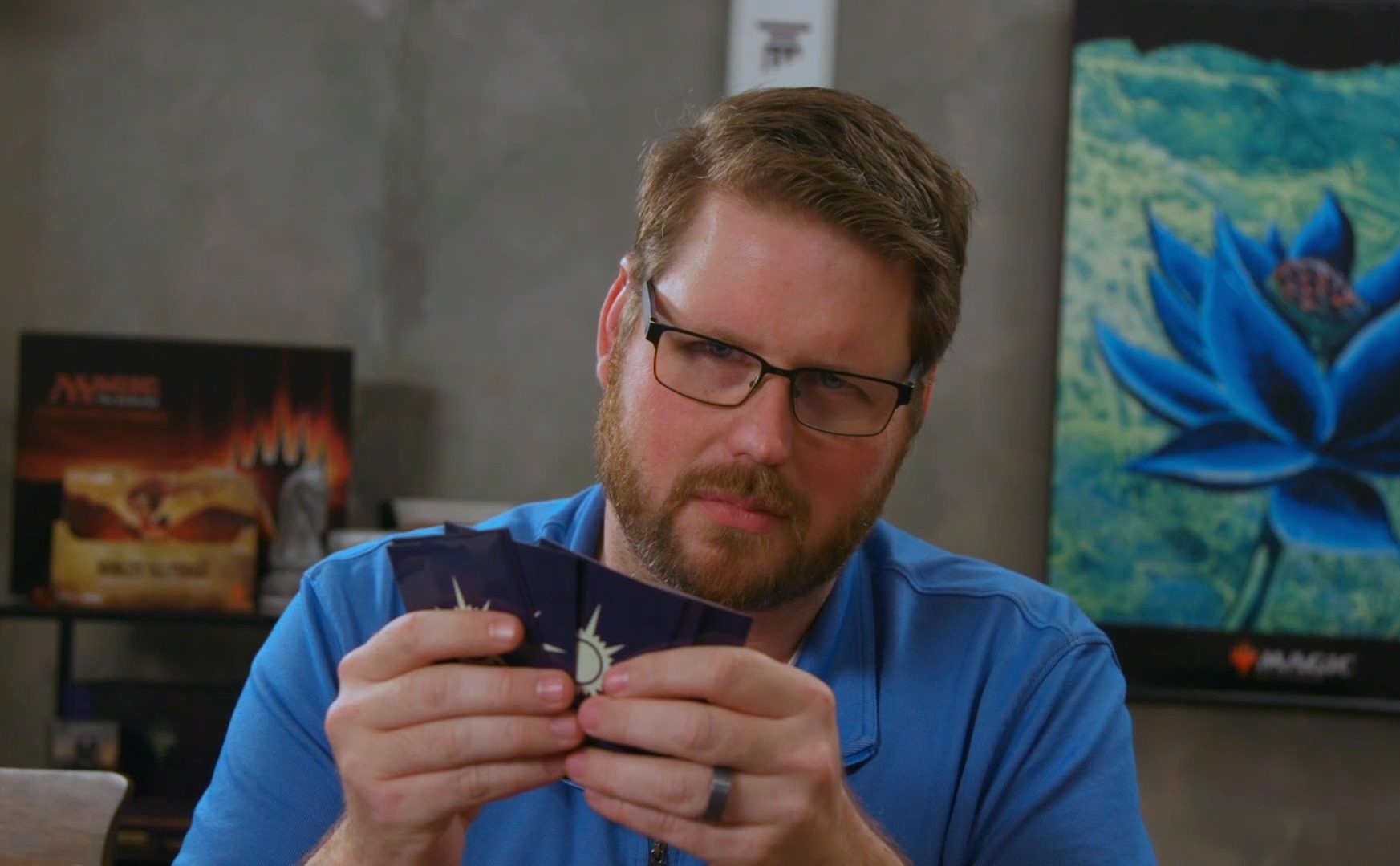 Creating
high-quality
commander

content for over 4 years

Jumbo Commander is brought to you by DJ (@JumboCommander). His passsion for the Commander format and brewing exciting new decks is what drives him to release entertaining and engaging content on a regular basis for over 4 years.

Learn More
My Favorite Decks
A collection of DJ's favorite decks, designed to be powerful and exciting; all about awesome legendary creatures, big plays, and battling your friends in epic multiplayer games!
Popular Videos
Fun, entertaining, and engaging videos for the MTG Commander format